Services
Centralize all your recruitment activities onto one platform
Job Posting
Simultaneously publish vacancies from a single user interface to multiple advertising platforms; your career page & intranet, over 600 different jobboards, social media and recruitment agencies.
No need to post individually.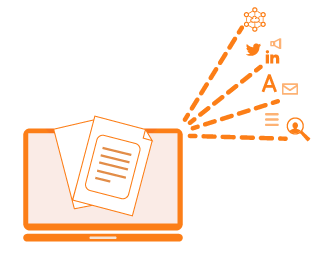 Bespoke Online Application Forms
Job specific application forms can be created, allowing you to rank and score applicants to identify the most suitable candidate for the role. Automatic screening of unqualified applicants is an added advantage.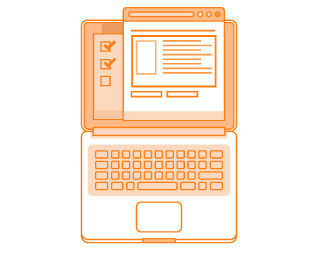 Applicant Management
Track your application sources – internal, external and referral. Progress candidates through each stage of your recruitment cycle. Pre-screen and rank applicants, or simply forward selected talent to specific hiring managers.
Process candidates efficiently with personalised messages through auto responder functionality and pre-loaded templates. A log for all actions is created.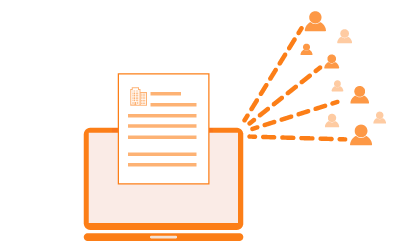 Reporting & Analysis
Use your report suite to gain insight into your recruitment cycle – number of applications, number of open jobs at any time, number of jobs filled within a certain time frame, applications sources, hires made by recruiter / hiring manager. These reports can be scheduled or run on an ad hoc basis.
Equality reporting, compliant with UK and US Government standards also available.
Our customer support team can work with you to create additional bespoke reports.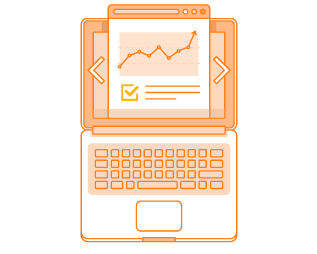 Optional Functionality
Choose functionality to suit your work flow requirements: Killer questions, requisition approval for posting jobs, applicant registration, equality monitoring, and psychometric test integration. Bespoke functionality can be discussed with our development team – we like to keep them busy!
Automate many of the repetitive manual tasks within the hiring process. Empower the HR team with greater visibility over jobs and applications.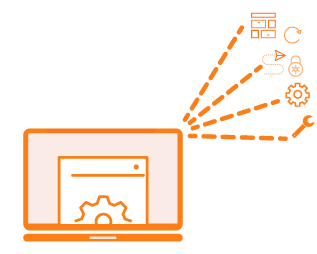 Account Management
All clients enjoy the benefit of working with an experienced account manager who will continue to offer advice and support throughout. This allows clients to obtain the best return on investment and keep up to date with recruitment best practices.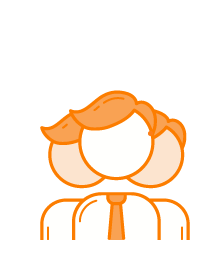 Training
Our dedicated customer support team, offer clients tailored training sessions that will meet your specific requirements. Training can be onsite or online and includes take-away materials and will cover;
Introduction to Candidate Manager
Standard or Advanced System Training
Refresh or Update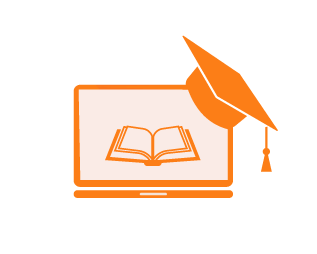 Support – HelpDesk
We guarantee that all our clients are provided with the highest level of care, support, and guidance to ensure that investment in our recruitment software is maximized year after year.
Our dedicated helpdesk team ready to deal with any issue.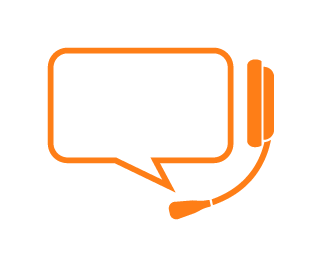 Get in touch
A member of the team aims to be in touch within 1 hour