Hiring made easier
Applicant Tracking Software
From multinational to SME, no matter what size your business we can create a bespoke recruitment solution that is perfect for your talent needs

One centralised platform created to make your hiring easier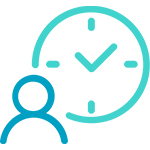 Reduce Time to Hire
Streamline your hiring by automating your recruitment processes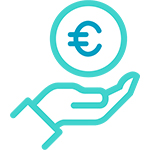 Lower Your
Costs
Target best performing advertising channels with robust data led insights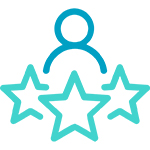 Hire Better
People
Powerful candidate selection and screening tools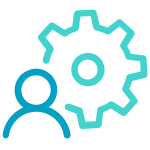 Complete GDPR
Confidence
Secure and compliant data storage
Simplify your recruitment
Candidate Manager's smart technology allows you to connect and
communicate with jobseekers at every stage of the recruitment journey,
providing a superb candidate experience.
Manage, measure, refine and enhance your talent acquisition with a range of tools designed to meet the needs of HR professionals. Our team will work with you to create a bespoke solution so you can focus on what really matters, finding the best people for your business.