Why Candidate Manager?
Our Applicant Tracking Software enables you to post jobs on over 600 platforms, managing candidates and automating your recruitment processes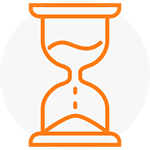 Reduce Time to Hire
Automated reports provide complete visibility of your recruitment cycle, streamlining processes and reducing administration time.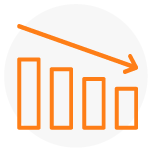 Lower costs
Increased insight allows you to target high performing advertising channels, while building a talent pool of pre-qualified candidates.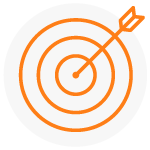 Increase quality per hire
Bespoke application forms ensure relevant information is captured from each candidate and only suitable applicants are progressed.
Build optional functionality that supports your work flow requirements.
We can work with you to automate many of the repetitive manual tasks within your hiring process. This includes requisition approval for posting jobs, applicant registration, "knock-out" questions to remove unsuitable applicants, equality monitoring, and psychometric test integration.
We can also provide a dedicated Recruitment Agency Portal allowing you to grow your Talent Pool.
Customised reports will help streamline your recruitment process, providing greater visibility over jobs advertisement performance and candidate progression.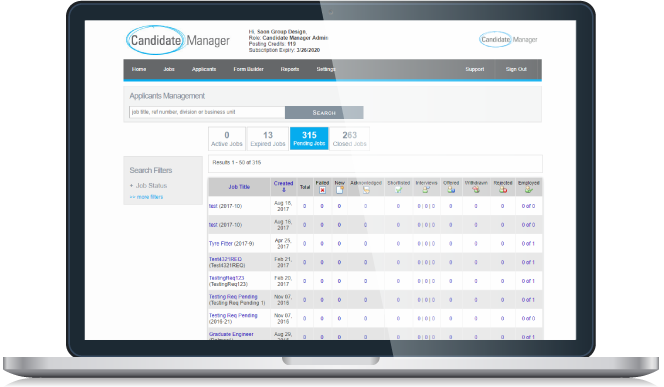 A member of the team aims to be in touch within 1 hour